Christian Faith Assembly
Perfecting in Christ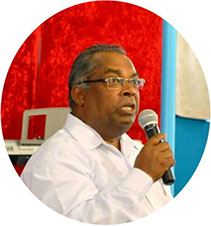 Our Founder
Pr. Thomas Varghese
1949 - 2020
---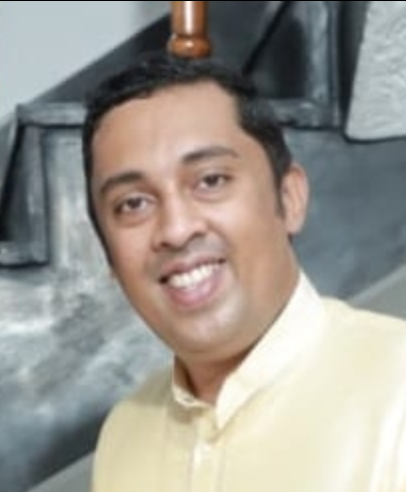 Pr. Benoy Thomas
+968 9820 8981
cfaoman@gmail.com
Visit our Services
Psalm 86 : 9-10
All the nations you have made will come and worship before you, O Lord; they will bring glory to your name. For you are great and do marvelous deeds; you alone are God.
John 3:16
For God so loved the world that he gave his one and only Son, that whoever believes in him shall not perish but have eternal life.
And now these three remain: faith, hope and
love. But the greatest of these is love.